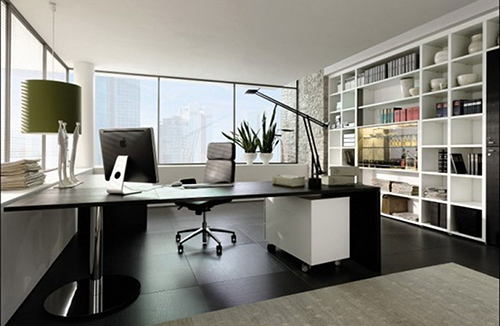 MIETSEL SA was founded in 2008 by entrepreneur with extensive and continuously successful presence in the areas of Defense and Commerce, by combining their cooperation with large recognized manufacturing foreign firms, with their long experience in supplies of main equipment and spare parts for applications in the fields of Defense, Shipping, Aviation, Public Transportation Organizations, Power Industry and other Public Utility Companies as well as major private stakeholders.
Τhe experience, the organization, the consistency and the methodicalness, that characterizes its Management, has established its presence and has included it amongst the major suppliers of the Greek Armed Forces and other public sectors,  respective international markets, as well as in many other areas, like the marketing of special vehicles, of innovative wastewater treatment systems, the construction of marinas, etc.
MIETSEL SA possesses scientifically qualified executives and gives great emphasis on quality of its products and technical support of customers, while in parallel operates in Attica (Ag. Ioannis Rentis), an ISO certified Repair and Maintenance Center for Car – Truck and Bus Service Station.
ΜΙΕΤSEL worldwide
MIETSEL SA has managed to establish itself as a supplier of military and civil equipment to foreign countries, to the respective Armed Forces, to NATO itself, to Railway Organizations, Transportation Organizations and Metros, Shipping, Civil Aviation and to other entities, effectively competing with large international firms by offering high-quality materials which are manufactured in Greece and abroad.
The value of our export sales exceeds half of the annual turnover with a continuous intensely upward trend.